Product description :
Intelligent self-check function divide into monthly test and annual test, 2020 new design Emergency LED driver with external lithium battery pack. Use a smart chip to control the LED Emergency Driver.
5-20W LED Light Emergency Kit specifications :
1. Lighting fixture power: 5-60W ( MAX 80W )
2. Emergency power: 6-10W ( MAX 15W )
3. Battery type: 11.1V 2000mAh lithium ion batteries make up a battery pack
4. Emergency duration time: 3 hours
5. Battery cycle time: 500 times
6. Working input: AC176-265V
7. Emergency output voltage: DC 10-150V
8. Charge time: 24 hours
9. Protection degree: IP30
10. Warranty: 3 years
LED Emergency Kit features :
Applicable to all kinds of LED lights
Self-check function ( monthly test and annual test ).
Automatically turns on LED light when there is a main power failure.
Led Emergency Inverter has overload protection, short circuit protection, overcharge and over-discharge protection, wire fault connection protection, over temperature protection.
External indicator light: green=main power, red=charging, red & green=battery fault.
Working Environment attention :
LED Emergency Conversion Kit working temperature between -5℃ and 45℃.
If the emergency driver is not used for over 3 months, it should be connected to AC power for full charging and discharging (after charging the battery for 24 hours, then discharge the battery until LED lamp is completely OFF. Then keep the emergency driver working with AC power for 24 hours and put it in dry ventilated places.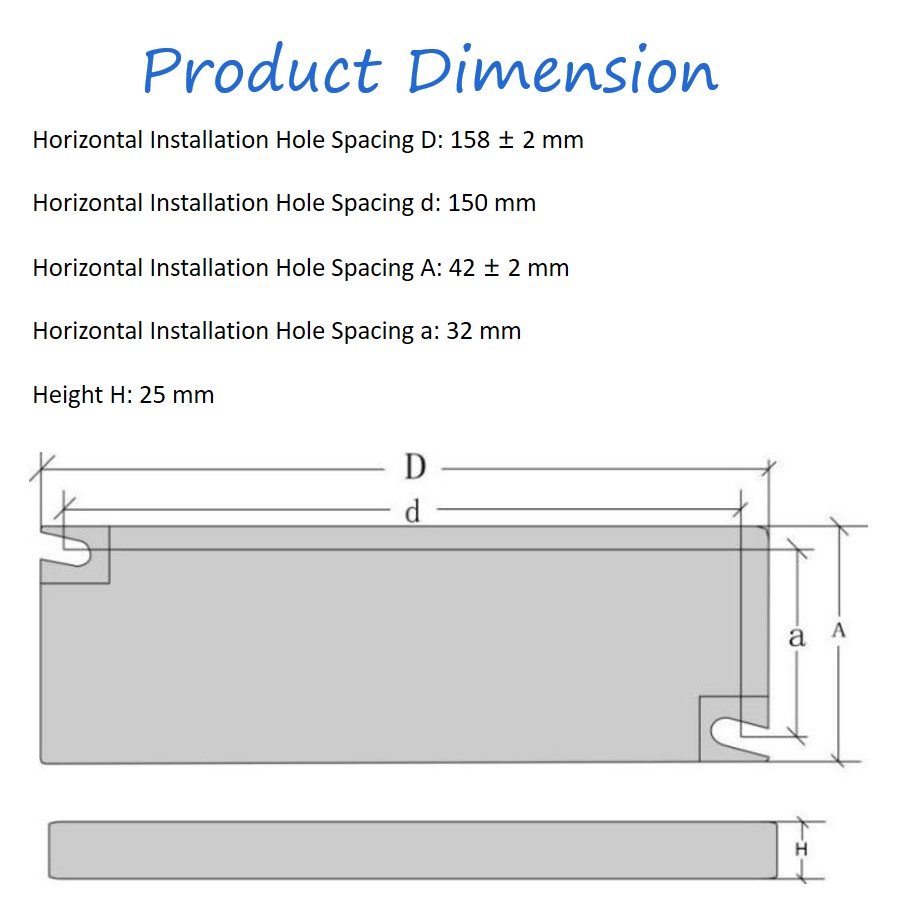 Company Overview
QIHUI Lighting Electrical Appliances Co., Ltd covers an area of 2500㎡ which is founded in May 2012, located in Hetang Town, Pengjiang District, Jiangmen City, Guangdong Province. We are a manufacture with "FAT" brand name and more than 8-year experience and development on design, product, sales and after-service.